Essential Oils
The use of essential oils is on the rise as people are learning about their amazing benefits. If you are one of those individuals, it is important to purchase the best therapeutic essential oils available in the world - and those are Young Living Essential Oils!
Your purchase of a Premium Starter Kit enrolls you as a Member with Young Living and you receive a 24% discount on most products (over 400) for life! Membership remains active with a minimum purchase each year. Adding Essential Rewards allows you to try new products on a monthly basis and/or keep your favorites coming regularly!
Go to www.essentialoilysolutions.com, scroll down to "Join Here" and go through the simple step-by-step process. Email me if you have any questions!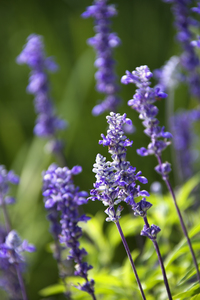 I have been in the recreation-fitness-wellness profession for my entire career and have
a passion for helping individuals towards their pursuit of fitness and well-being! Exercise
and good nutrition are necessary for total well-being but they are not enough. The
addition of essential oils can assist in our goals for physical, emotional and spiritual wellness!
I find it important to research the best activities, products and services for my family, friends and clients.
Therefore, I have chosen Young Living Essential Oils since they are the leading brand
of therapeutic-grade oils available. They exercise quality control from the botanical seeds planted
to cultivating, harvesting, and distilling. They use caution, care, and ethical guidelines in each step from
seed germination, nurturing, and reaping the grown plants at just the right stage of growth.
I am part of a great team of like-minded individuals with Young Living and we are here to help you and your
family thrive!

Please feel free to contact me with questions, concerns and/or an interest in ordering wonderful Young Living products! Website: essentialoilysolutions
To schedule a complimentary consultation regarding these essential oils, please contact me today!